Make amazing things happen everyday in an exciting new career.
Kinloch & Associates, P.C. is seeking a Tax Manager to join our office in Columbia, MD. If you are interested in applying for this position, please forward your cover letter and resume to kinloch@kinlochcpa.com.
Apply Today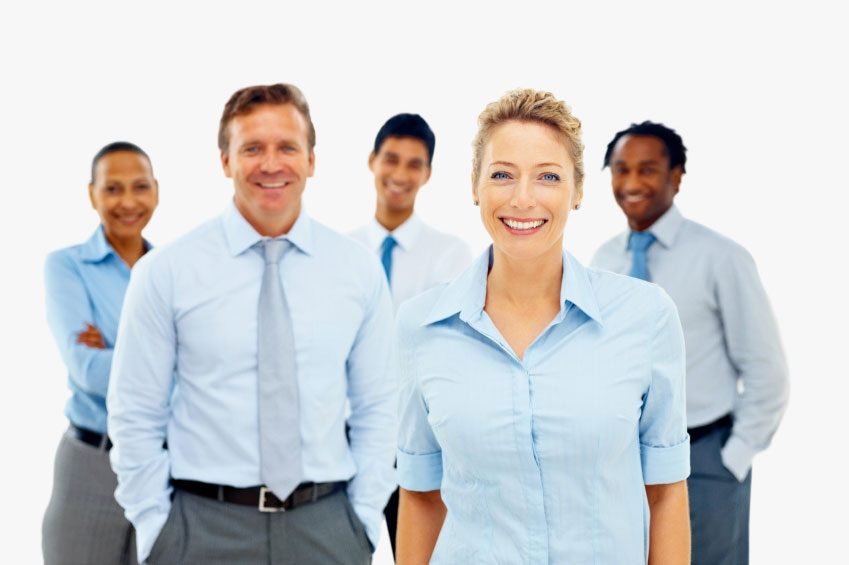 We are an equal opportunity employer and complies with all applicable laws regarding consideration of qualified applicants with criminal histories.
The Company Kinloch & Associates, P.C. has been in practice since 1988. Throughout the years we have maintained a small, collegial atmosphere among our eight seasoned professionals, who possess a well-balanced mix of expertise in tax, accounting and business consulting. In support of the success and well-being of our professionals, we offer comprehensive benefits, including retirement, medical, vacation, and continuing professional education.
We also pride ourselves on providing our clients personalized, quality service, which has become an increased focus as they have grown in size and scope throughout the years. Our state-of-the-art technology has positioned us well in our expansion to over 500 clients with revenues ranging from $1 million to $100 million. While most are based in the MD/DC/VA metropolitan area, some are national and others are based outside the U.S. To help foster the growing demands of our firm, we are in search of a Tax Manager who will join us as we partner with our clients in maximizing their financial and overall business success.