Our Services
Let us start helping your business today
Our firm offers a wide range of services to our individual and business clients. Because our firm is relatively small, our clients benefit by getting personalized, quality service that is beyond comparison. Below are several of our services that we offer along with a brief description.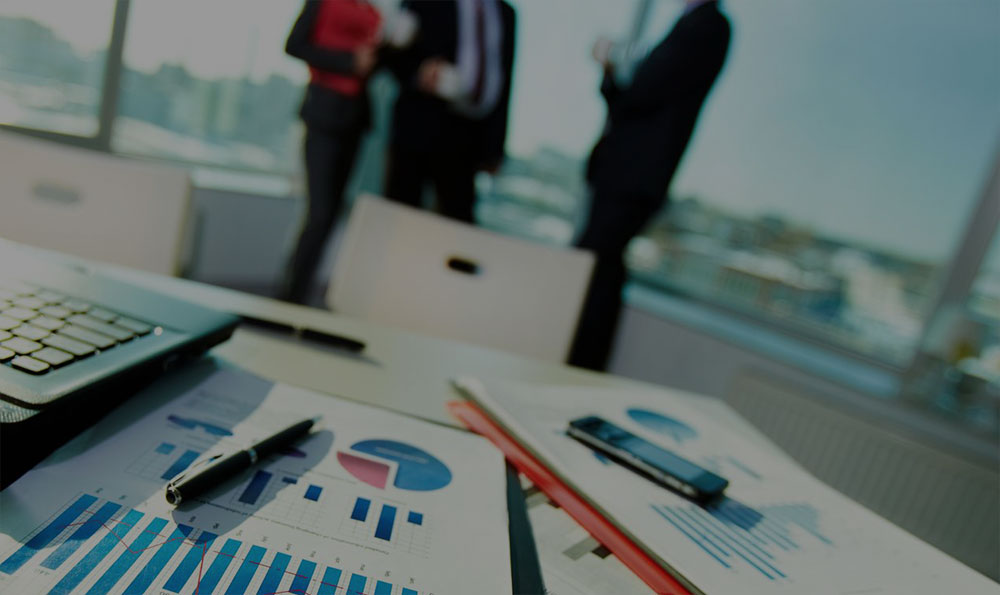 We Can Help Your Business Grow
Our services offerings are as follows:.
Business Valuations
Mergers & Acquisitions
Cash Flow & Budgeting Analysis
Financial Forecasts & Projections
Get to Know Kinloch
We view every client relationship like a partnership, and truly believe that our success is a result of your success.
We are committed to providing close, personal attention to our clients. We take pride in giving you the assurance that the personal assistance you receive comes from years of advanced training, technical experience and financial acumen. Our continual investment of time and resources in professional continuing education, state-of-the-art computer technology and extensive business relationships is indicative of our commitment to excellence.
Start Your Career with Kinloch & Associates!